Ringo and Tubing supplier UK
We. Sell. Ringos!
Ringos, tubes or donuts – what ever you call them at your facility, Proslope is a UK supplier of this equipment.
UK WAREHOUSE
Thanks to our UK warehouse, we are able to supply Ringos and Snow tubes to your door in as little as 2 weeks! Plus you can save time and money precuring your stock:
Benefits of purchasing your Ringos through Proslope:
– UK Warehouse
– Fast delivery time
– Premium product specifically designed for Synthetic Surface use
– No importing costs
– No shipping container rates or delays
*PLEASE NOTE* We only stock premium Ringos/tubes/donuts with substantially reinforced bases. These are specifically designed for repeat synthetic snow slope use.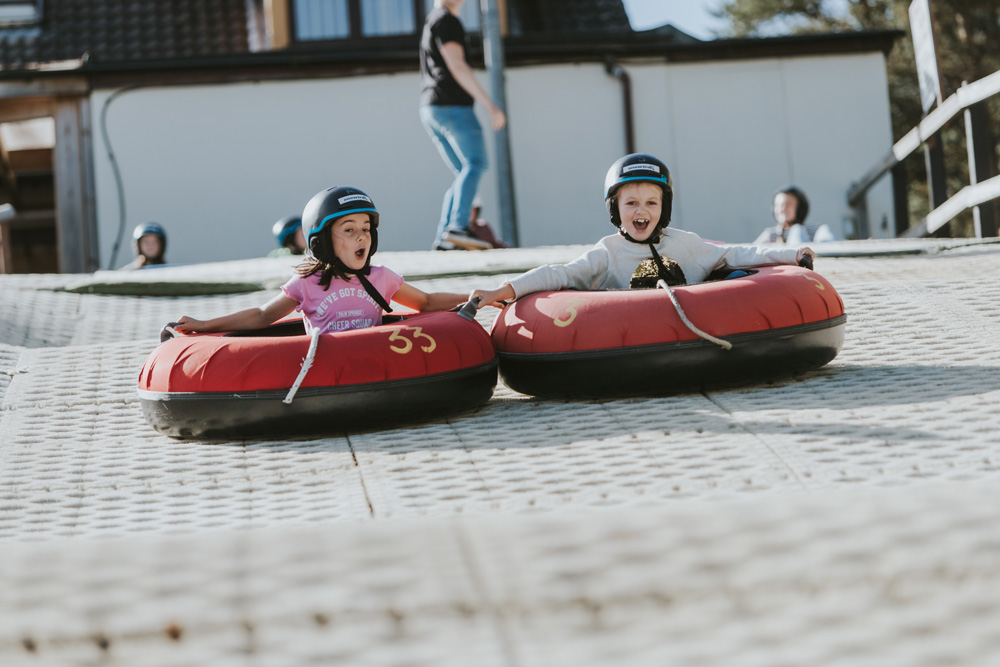 Ringos, the Specifications:
What size, materials and colours are our Ringos available in?
All our Ringos are of commercial quality and material composition:
Dimensions when inflated
102.5cm x 32cm (diameter x depth)
Materials
Heavy duty 600d Polyester canvas outer – UV and Mildew protected
Heavy duty Polyethalene Solid Base – designed for Synthetic Slope use
Reinforced Rubber Inner Tube
Colours
Currently Available in either Red or Blue
Want to Know More?
Talk to one of our experts today about our next generation snowsports surface.