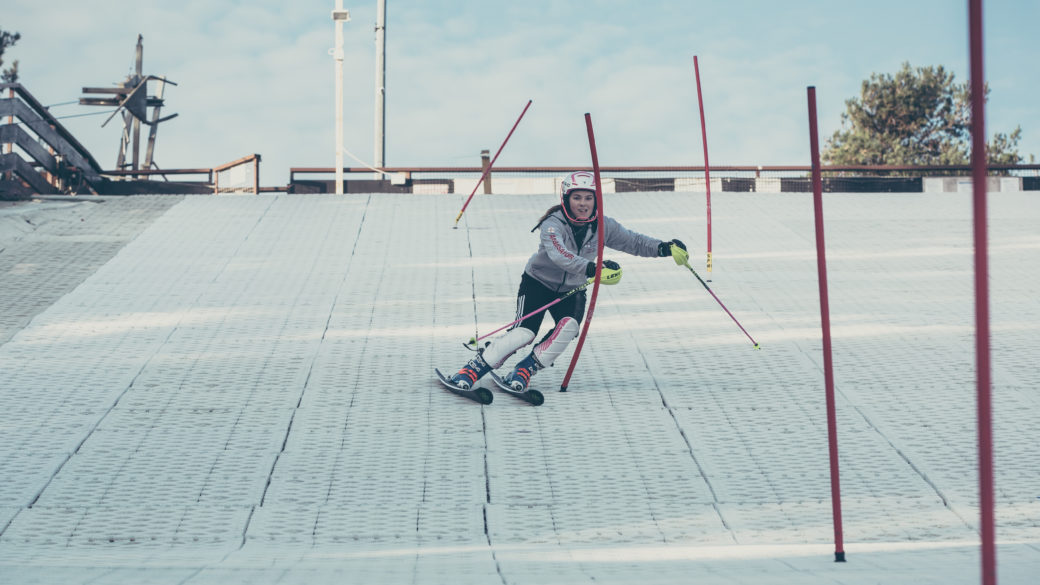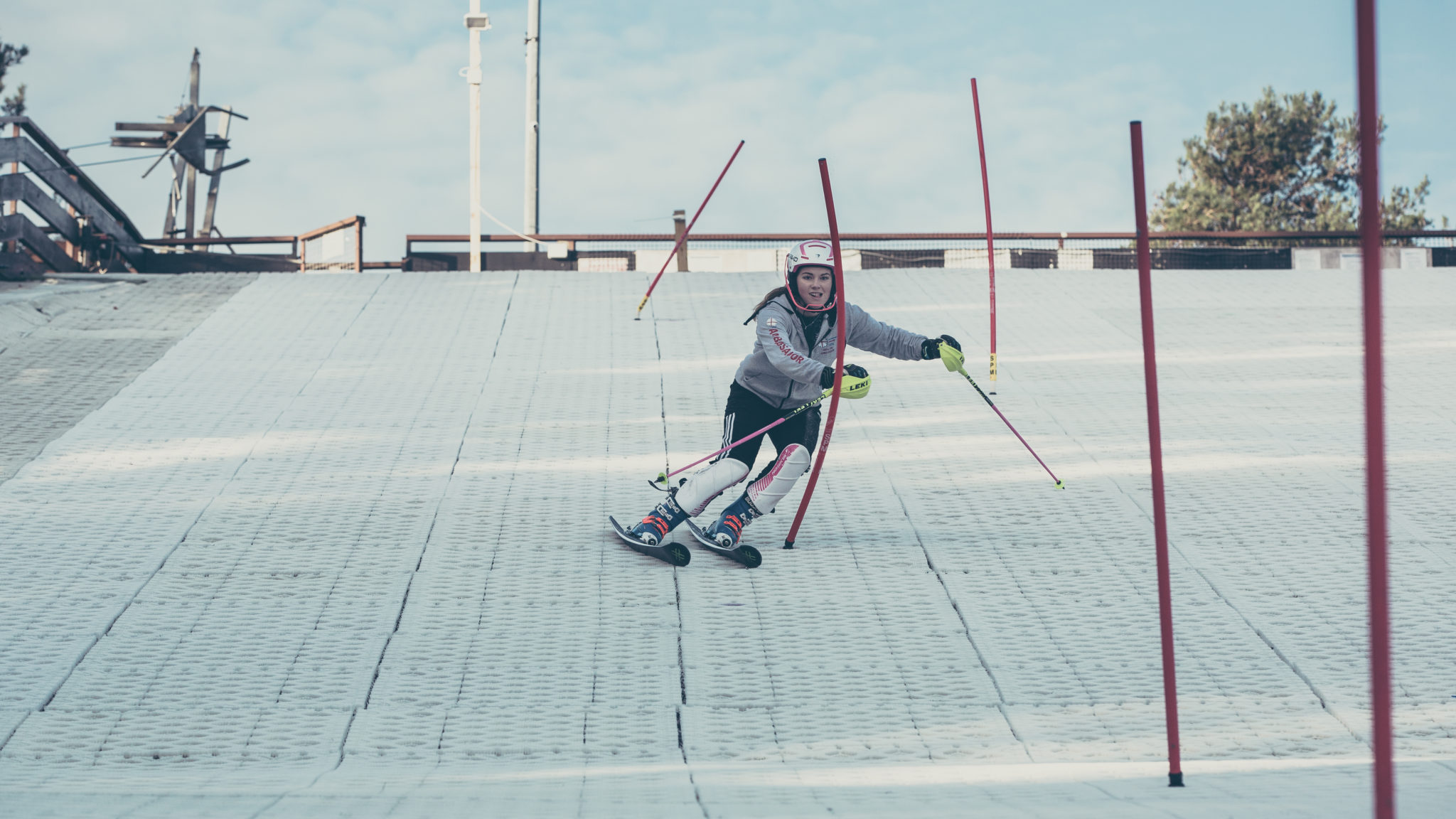 Welcome to Proslope News
With so many exciting projects around the world, we thought it was about time that we had a place to showcase the fantastic work Proslope and our partners are doing!
As a leading ski surface manufacturer, it's no surprise that we are fortunate enough to work with some of the most forward thinking ski and snowboard developments here in the UK and Internationally! From the BIG Outdoor slopes and ski training facilities, to remarkable roof-top ski slopes. All our partners share our vision of bringing skiing and snowboarding to… well… everywhere, irrespective of natural snow fall.
So, welcome to Proslope News! We hope you enjoy learning more about the UK's most innovative ski surface manufacturer.